Terrace of Buitenverblijf
Brasserie Buitenhuis
Brasserie Buitenhuis, located on the edge of the Lake of Valkenburg just outside of Leiden, is where you go to just have a great time. Make a moment for each other in a modern and relaxed ambiance. Young or old, you will feel right at home within minutes of arriving at this beautiful location. We started Brasserie Buitenhuis with one objective in mind: creating the perfect spot for your little getaway.
We open every day at 9am. We hope to see you soon!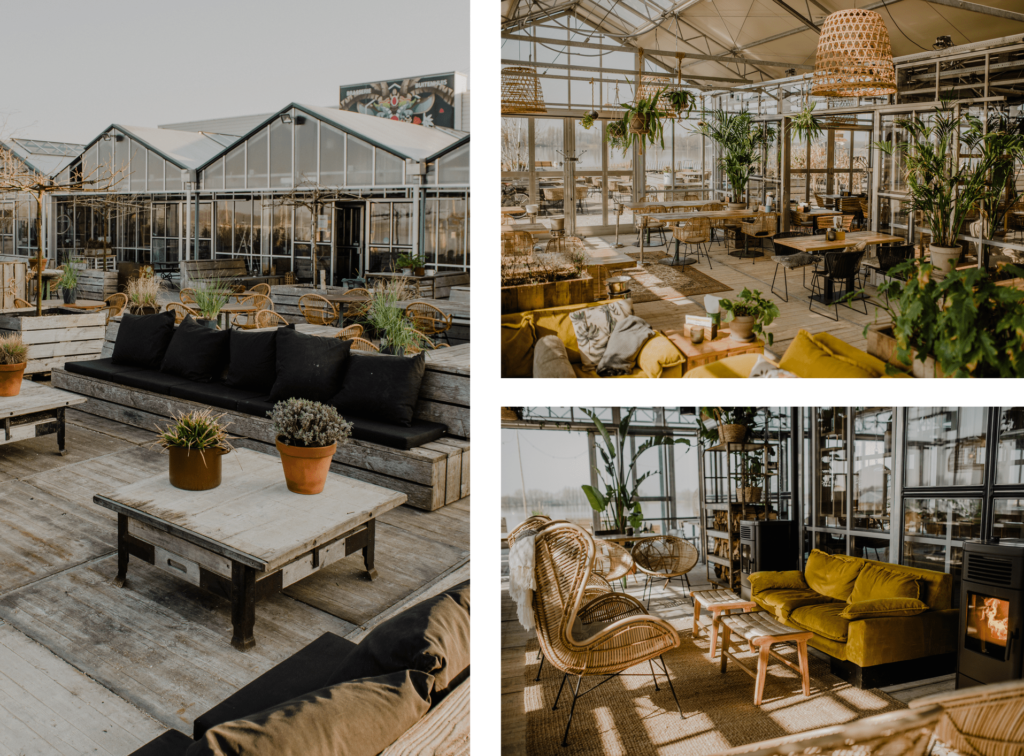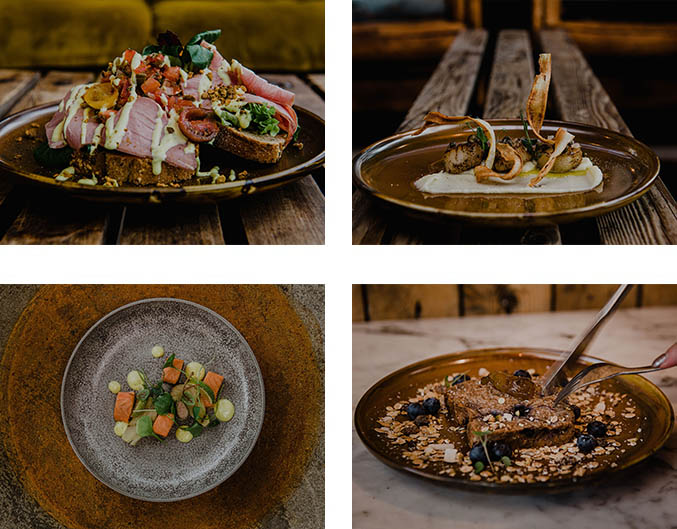 Menu
Something for everyone
Brasserie Buitenhuis's menu is accessible, but with a thoroughly modern touch. Whether it's a super healthy breakfast, homemade pies, the delicious snacks from Paul's Boutique or one of our tasty lunch and dinner dishes, there's something for everyone, including the kids.
Menu
Group arrangements
Endless possibilities
Looking for the perfect place to host an event or a (small) celebration in or around Leiden? Brasserie Buitenhuis has a number of options for many different occasions. We host events for small and large groups.
Possibilities
Rooms
Right at home
Brasserie Buitenhuis has a number of unique spaces where you will feel right at home. We haven't named them 'Living Room', 'Dinging Room' and 'Buitenverblijf' for nothing.
View the rooms
"We were very impressed with the service level."
"We had a fantastic wedding thanks to this super location!"
"It was absolutely amazing. A big compliment for the staff."
"We really had a great party at Brasserie Buitenhuis. Thanks!"
Reserve a table directly or ask about the possibilities for your party!